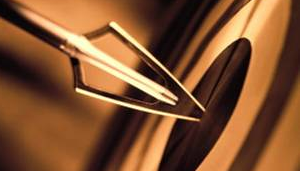 Our Vision
Our vision is to deliver the optimal performance and management of clients' mission critical ICT environments – whether our customer's need is for the complete ICT Solution and or Management of their ICT systems. We perform the deployment of sophisticated virtual private or public cloud computing networks, interface, integrate or converge with proprietary enterprise system and or complex hybrid systems – because the success of our customers core business depends on the absolute availability and reliability of the applications and data we deliver.
Our Philosophy
We recognize the need for ICT systems behavior independence, in current economic times as well as enhance the security within an ICT environment and these factors are an integral part of our deliverance philosophy for the development of any system or process design. In most instances Ampwest will demonstrate both operational improvements and benefits as well as cost savings through the utilization of our services.
Ampwest is very aware that designing and successfully implementing an ICT solution for an enterprise requires dedicated investment and specialist expertise, not to mention dedicated resources to keep critical applications up-to date and running efficiently and to customer's total satisfaction.
Our Mission Statement
For Ampwest utilising a total solutions approach, we will address the "Customer" requirements and achieve maximum results with least diversion to customer's core business activities. To maintain our vision always with high team spirit and always maintain our highly skilled and experienced technology professionals levels upon designing, implementing and maintaining leading edge ICT solutions.